Notizie della compagnia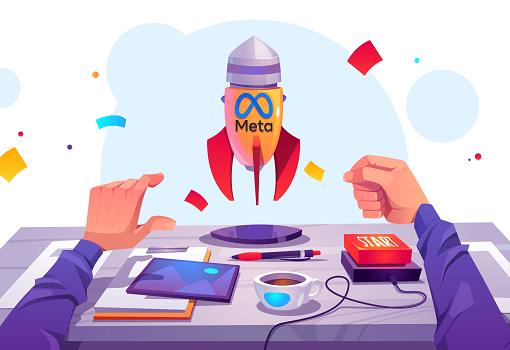 2022-06-30 10:16:00
Please be aware that Meta Platforms Inc. has changed the ticker symbol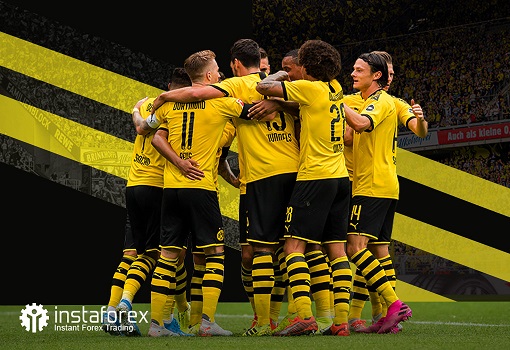 2022-06-20 11:10:00
The FC Borussia Dortmund, the regional partner of the international fintech company InstaForex, took second place in the Bundesliga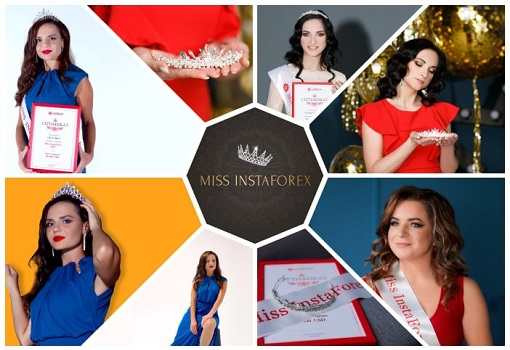 2022-05-04 13:59:00
We are happy to announce the results of the 2021 Miss InstaForex contest and the start of registration for a new season!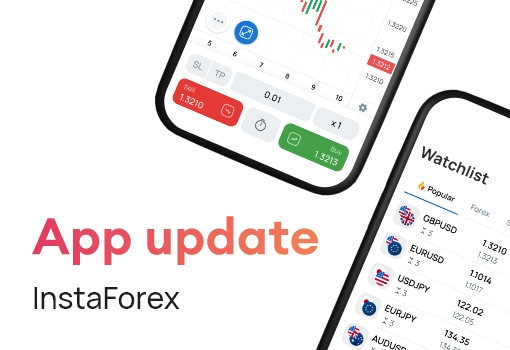 2022-04-25 13:21:00
We are happy to deliver an updated mobile version of the InstaForex trading platform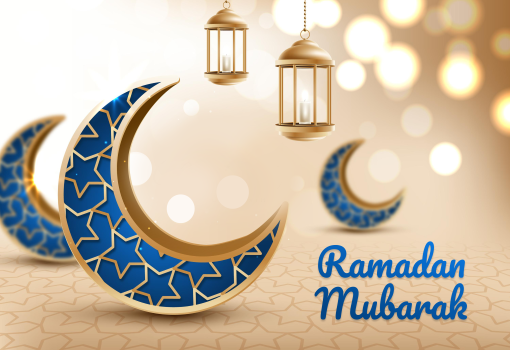 2022-04-01 19:13:00
The holy month of Ramadan blesses your hearts with kindness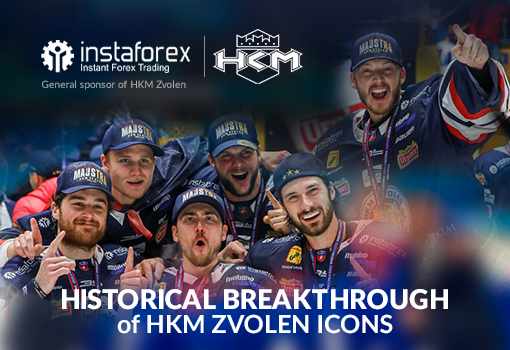 2022-03-22 16:20:00
We send our special congratulations to our long-time friend and partner!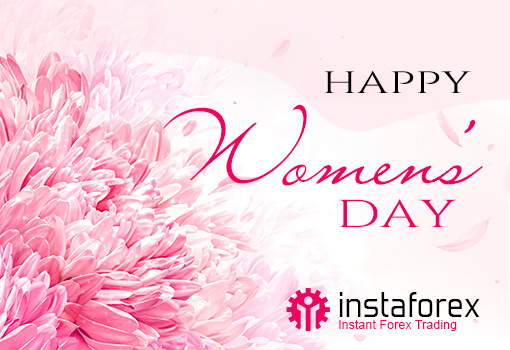 2022-03-08 09:00:00
Our gentlemen send you warm wishes on this day!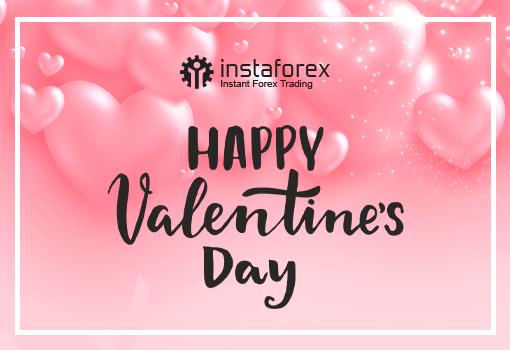 2022-02-14 13:28:00
​The month of love is here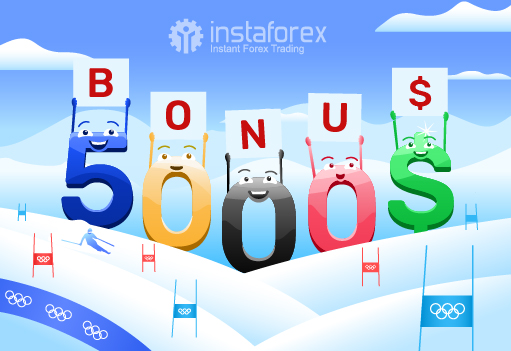 2022-02-11 12:46:00
We are offering you a chance to get a prize in the Chancy Deposit campaign!